Work #LikeABosch
Bosch careers in Ireland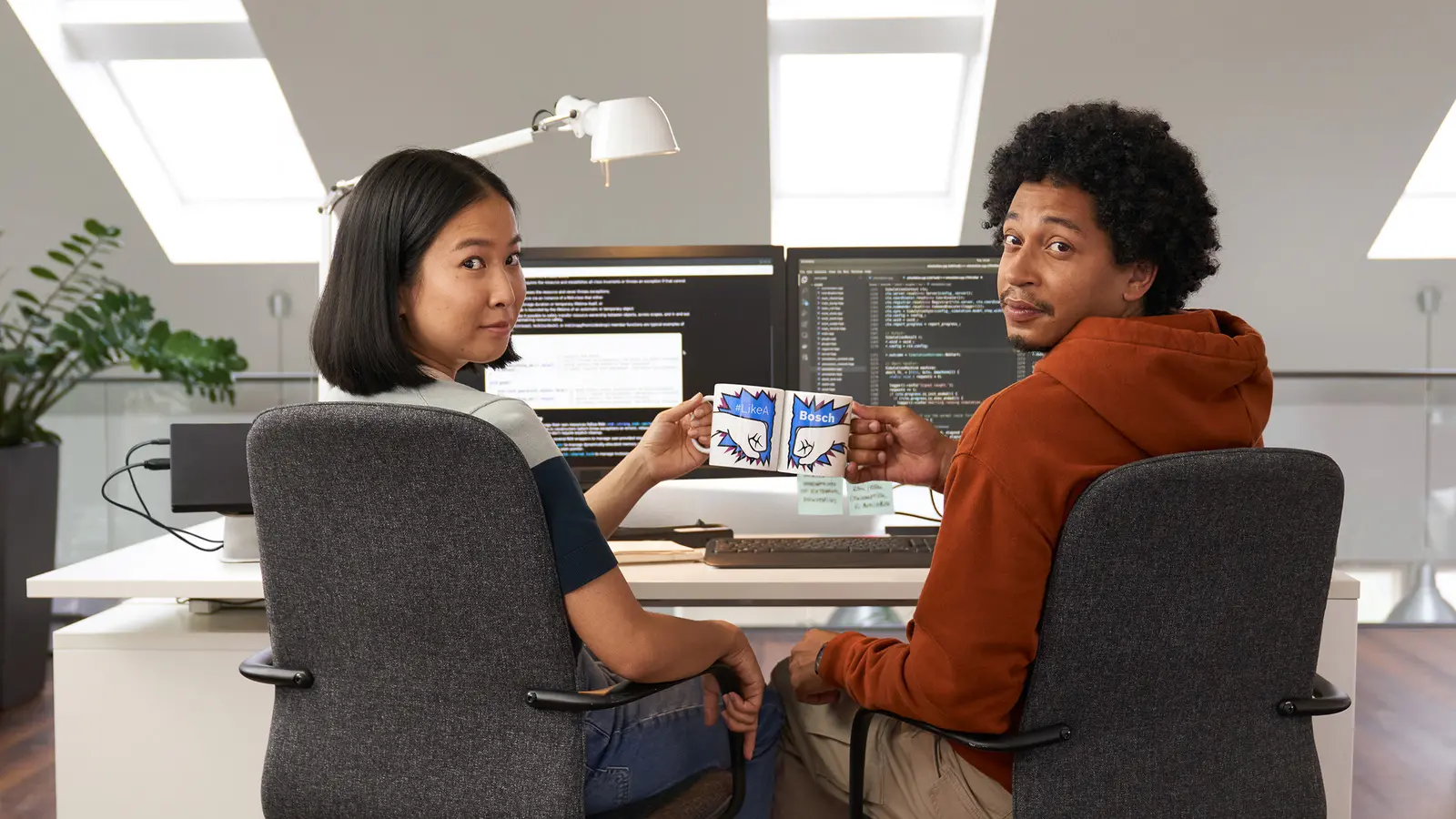 At Bosch, we care. For you, our business, and our environment. Our promise to our associates is rock-solid: we grow together, we enjoy our work, and we inspire each other. Join in and feel the difference.
Start your career in Ireland
We don't know what type of career you have in mind. But we do know you can find the right entry opportunity with us. Bosch is more diverse and international than almost any other company. Explore more about Bosch in Ireland.
Please visit Bosch careers United Kingdom looking for open job vacancies.
Discover your new workplace
Look around, and find out what your new neighbourhood looks like even before you start your new job.
Google Maps
Map cannot be shown without your consent
Get in touch with Bosch
We look forward to your enquiry.
Chat with us
Do you have questions or recommendations? Get in contact with us. You can contact us 24 hours a day.