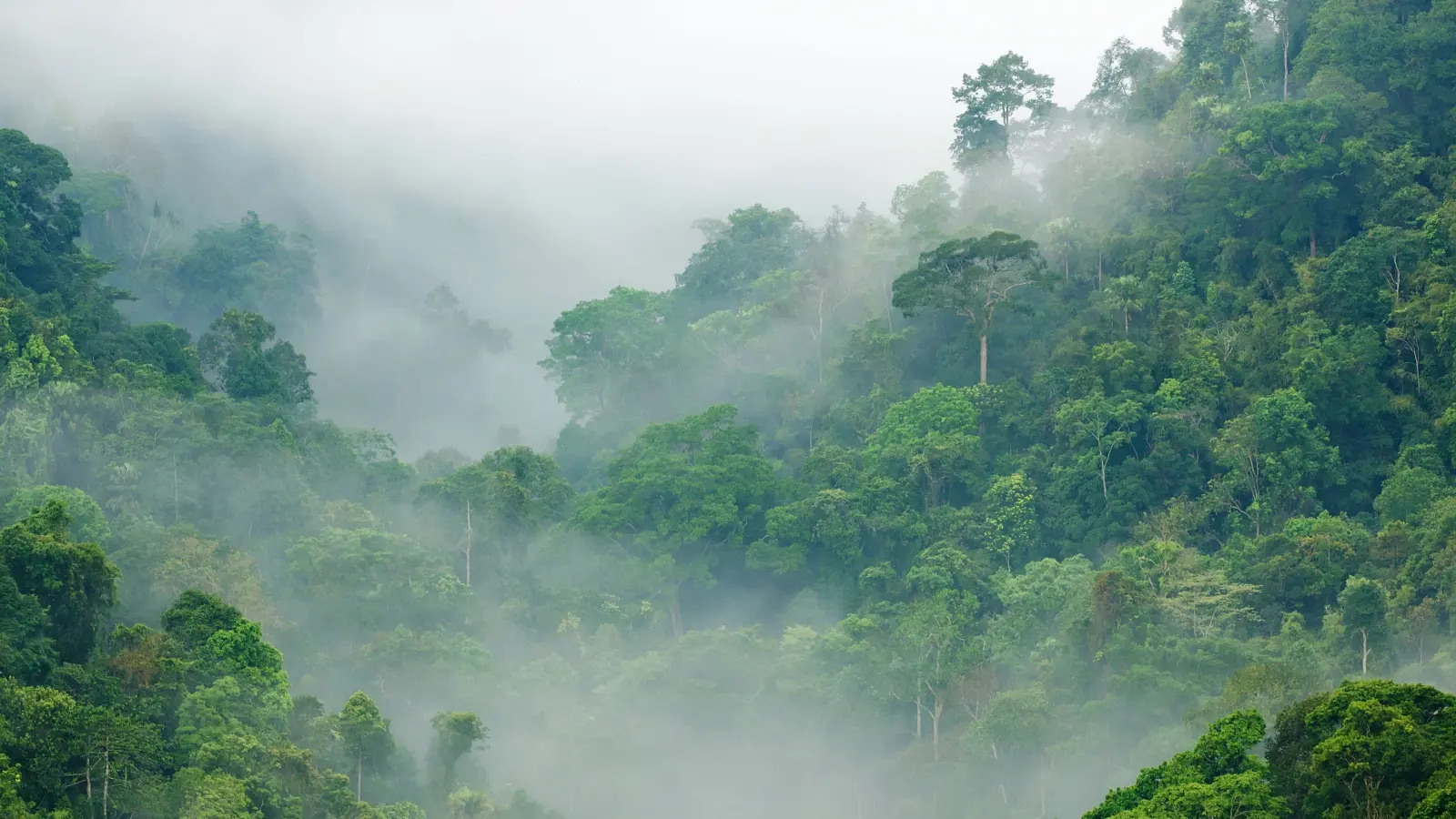 Clear strategy for more sustainability
Bosch's sustainability strategy is based on concrete objectives in all focus areas. We have for many years now been consistently working to realize those objectives — and we have reached a first key milestone with carbon neutrality.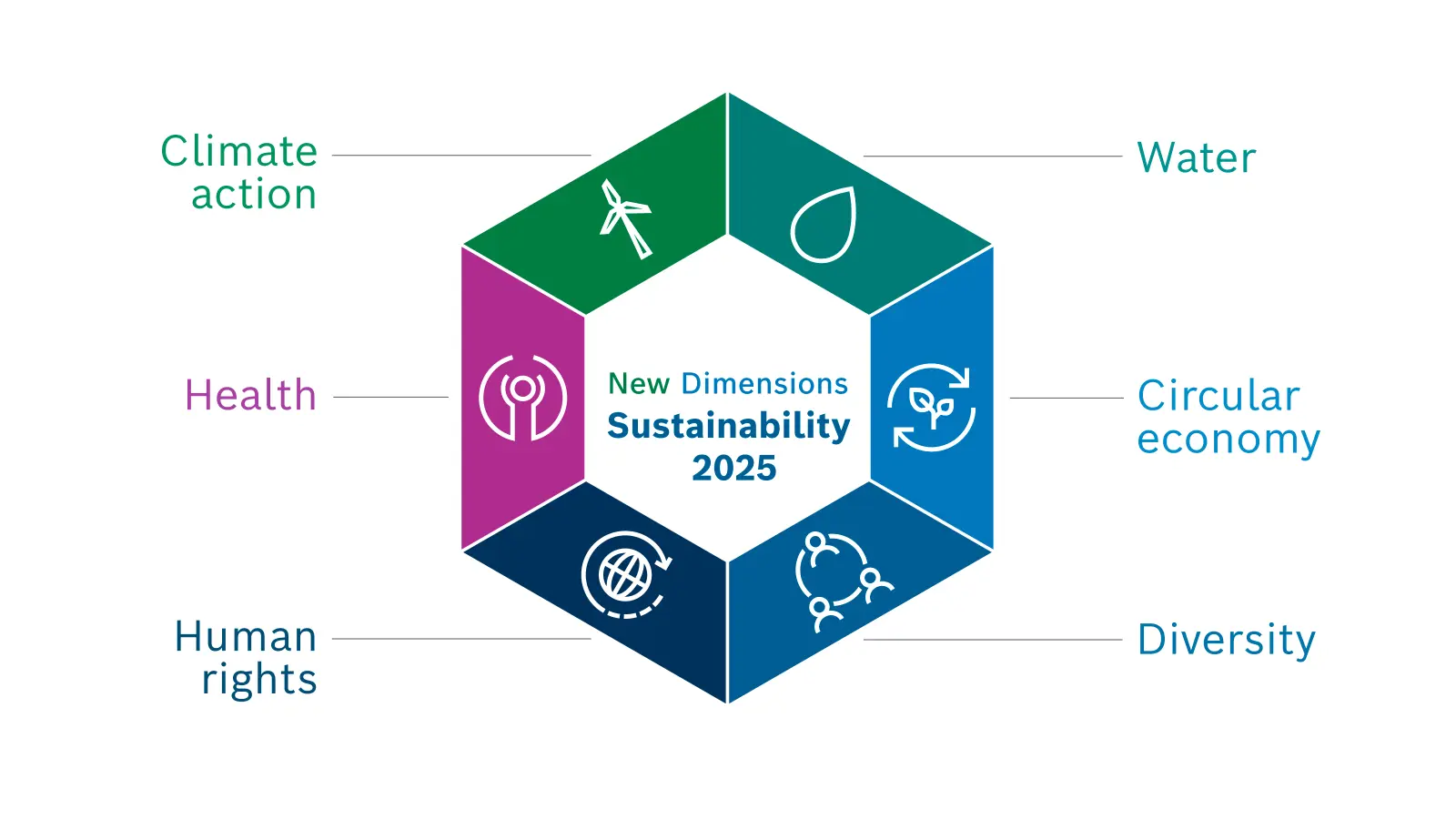 Sustainability is frequently defined as a balance of economic, environmental, and social aspects. At the same time, sustainability has become an established concept on capital markets under the abbreviation ESG (environment, social, governance). Our comprehensive understanding of sustainability combines both of these approaches. It shapes our sustainability management, provides clear orientation at all levels, and ensures that our actions are effective. Accordingly, by acting in an economically, environmentally, and socially responsible manner, we want to improve people's quality of life and safeguard the livelihoods of present and future generations.
Our "New Dimensions — Sustainability 2025" target vision translates this ambition into concrete terms. Derived from the megatrends affecting our company and the findings of our materiality analysis, these objectives set the frame for our activities in the years ahead.
Carbon neutral since 2020
The Bosch Group with more than 400 locations worldwide has been climate neutral (scopes 1 and 2) since 2020. But that's not all: we want to shape climate action beyond our immediate sphere of influence and systematically reduce upstream and downstream emissions (scope 3), which we aim to reduce by 15 percent by 2030.
YouTube
Video cannot be shown without your consent
Sustainability Highlights from the UK