Our History
In 1898, Bosch opened its first international office in Central London. From the very beginning, the company's history in the region has been characterised by innovative drive and social commitment. We invite you to take a step back in time.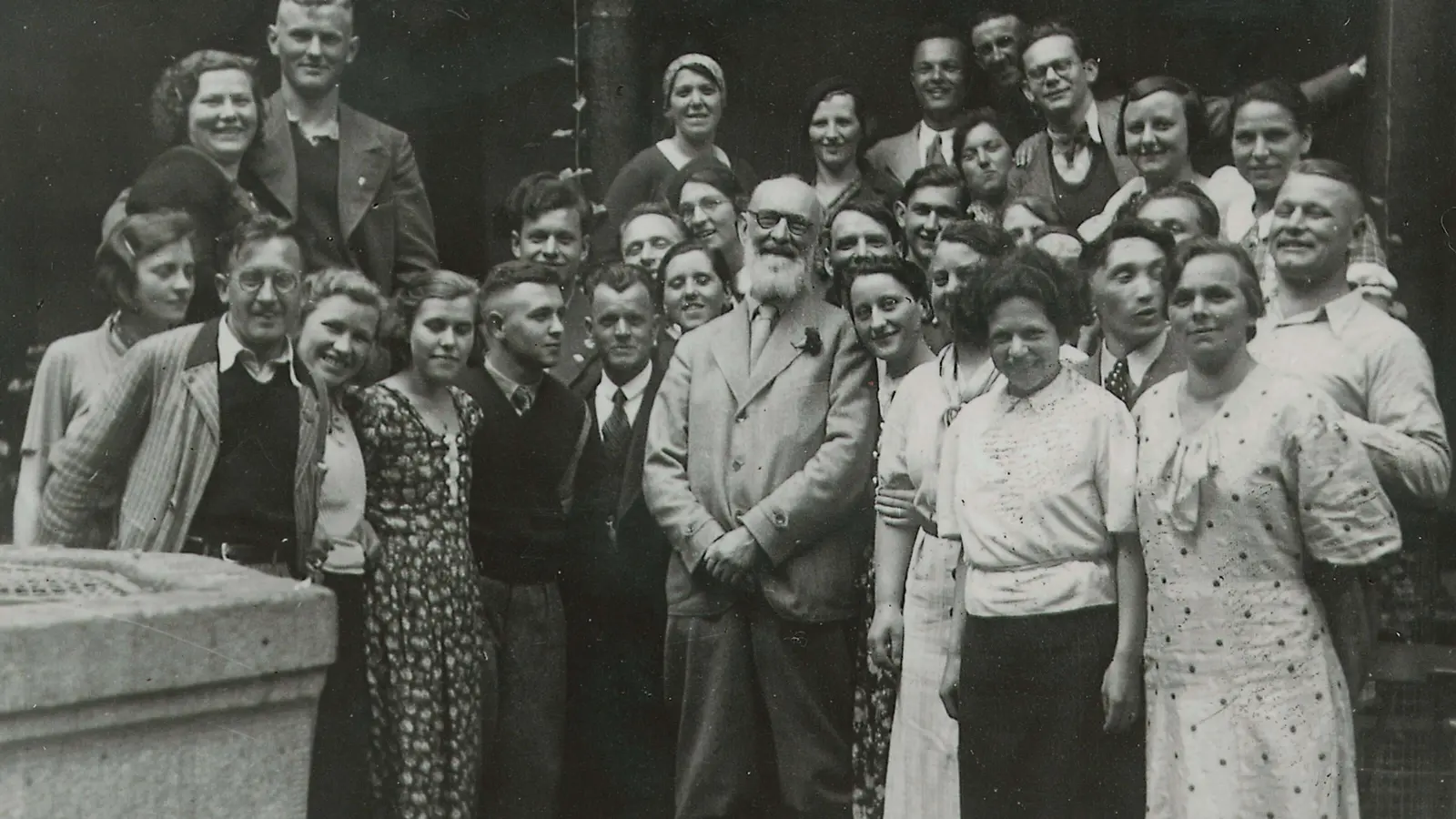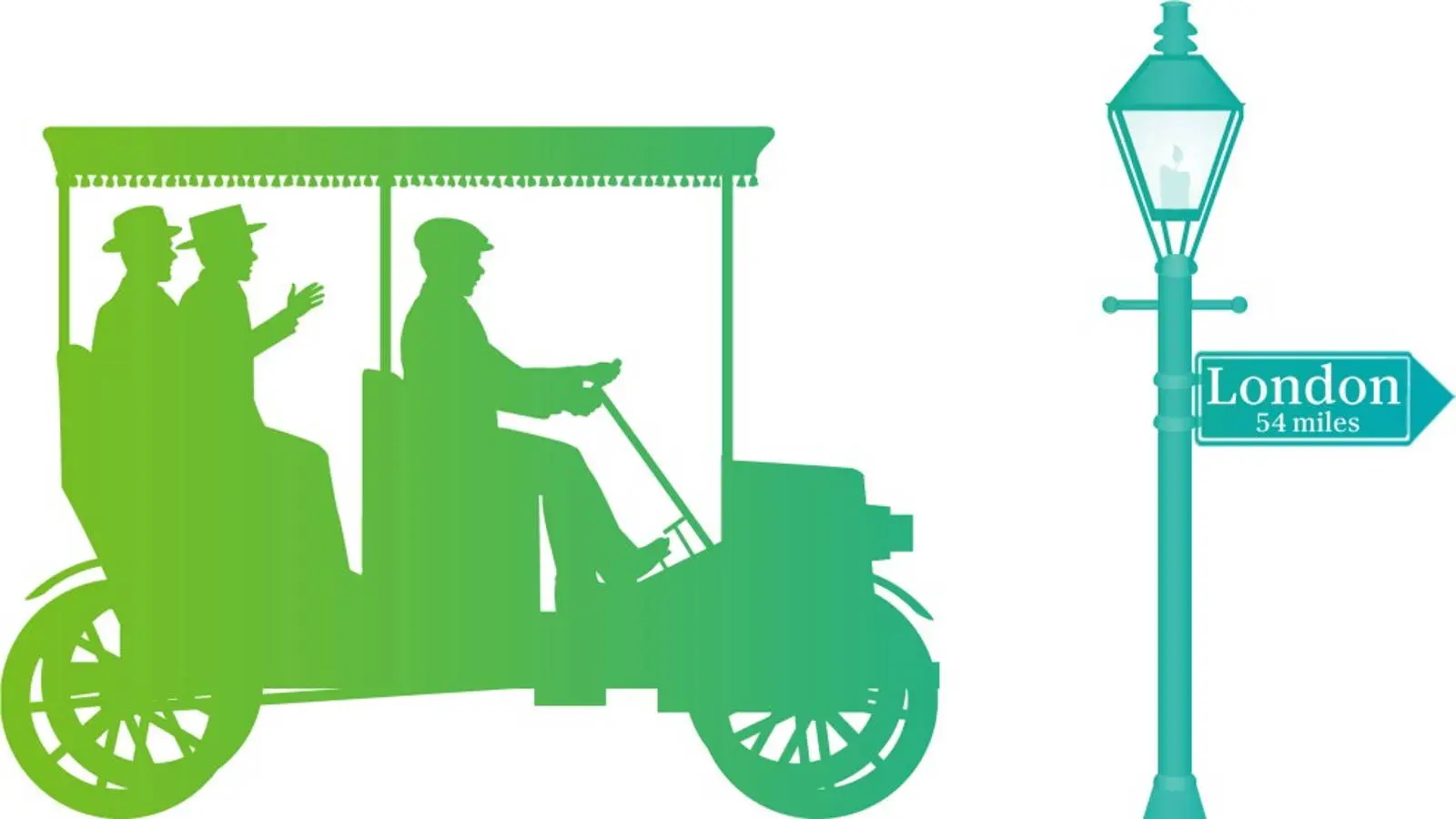 The Beginnings: 1898 – 1950
Bosch's UK and Ireland history stems all the way back to 1898, when it opened an automotive sales office in Central London – Bosch's first location outside of Germany. The opening marked the start of a period of international expansion for the company.

In a period marked by major global conflicts, Bosch took a direct hit. Operations were disrupted across the globe, including in the UK and Ireland. Nevertheless, Bosch's resilient nature stood the test of time. The following two decades were devoted to reconstruction, but also to harnessing new lines of business.
Transformation and New Business: 1950 - 2000
Throughout the second half of the 20th century a major transformation took place across the Bosch group. To cope with the rapid pace of change across the company, business fields gradually became more independent.

Even though the automotive market remained a key focus for Bosch, a wave of diversification into other industries took hold.
The Information Age and Beyond: 2000 - Present
The turn of the new millennium signalled a transformational shift for Bosch. Technological advancements changed our world in ways that we did not think were possible and the company began to venture into new territories.

In every sphere, Bosch began working towards a connected world. Improving mobility, shaping the cities of the future, and making homes smarter, industries connected, and healthcare more efficient is now a key focus for the company.