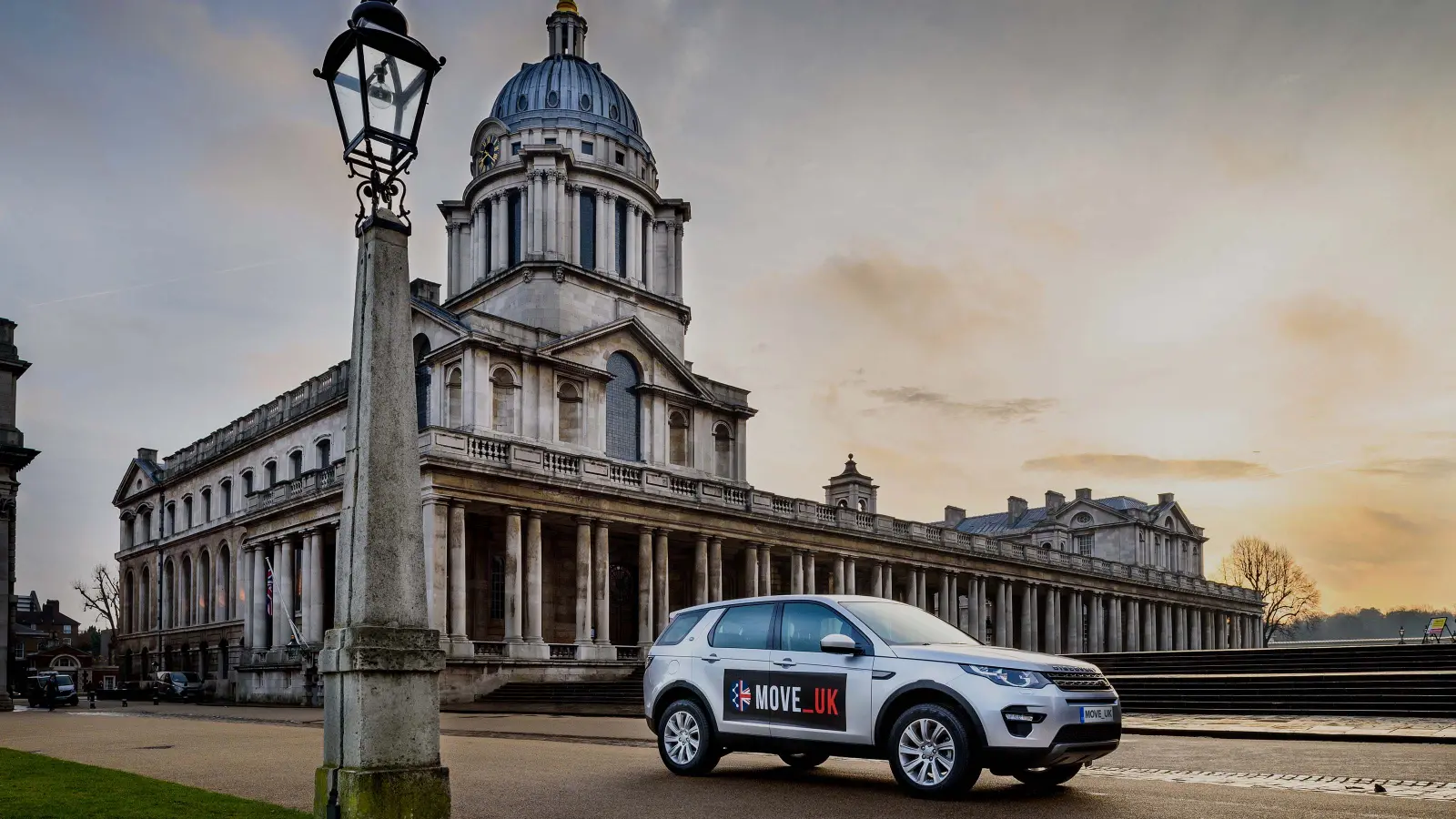 In bustling Greenwich, South-East London, cars of the future are being tested in plain sight - yet the public has little idea that they are facilitating the evolution of how we get around our towns and cities.
Since August 2016, the MOVE_UK project has studied Automated Driving Systems (ADS) in real-life conditions, with the aim of accelerating the development, production and deployment of driverless systems through connected validation and big data analysis.
"The current testing of ADS is creating huge amounts of data, which is becoming increasingly time-consuming and costly to analyse," says Bosch's Simon Morley, Lead Project Manager for MOVE_UK. "We are now trialling a new method of validation, which will significantly speed up the process."
According to Simon, the problem with the current method is the huge volume of information picked up by car sensors, which is set to grow as automated driving systems develop.
"Analysing all this data takes a lot of capacity and most of the time the car is just driving normally, so the data is of little interest for ADS validation purposes," he says.
The new method focuses on intelligent recording, based on specific events that are useful for the validation and development of ADS, such as abrupt braking. Such events do not happen very often, so the amount of data collected using this method is vastly reduced and, as a result, can be transmitted to a cloud server for storage and analysis almost immediately.
Headed by Bosch, the three-year MOVE_UK project is a joint effort with Jaguar Land Rover, Transport Research Laboratory, telematics experts The Floow, insurance provider Direct Line and the Royal Borough of Greenwich, with part funding provided by the UK government.
To gather the data, five Land Rover Discovery Sport vehicles are used by council workers of the Royal Borough of Greenwich in their everyday working activities. For the purpose of the study, the ADS fitted to the vehicles are deactivated and run silently in the background, with the council workers operating the car as they would any normal vehicle.
"This allows us to analyse the responses of the ADS and see how well they mirror actual driver behaviour in different real-life situations. For example, if the ADS performs an emergency brake but the driver did not, this might mean that emergency braking was not required at all," Simon explains.
The project has been a great success so far, having proved in a little over a year that the new method of validation works well. Pleased with the results, Simon praises the cooperation between the various members of the consortium.
YouTube
Video cannot be shown without your consent
Out of the fleet of five vehicles, only one carries the MOVE_UK logo, the rest look like any other Land Rovers. By using production vehicles that don't stand out, the trial can ensure that other drivers' reactions are not affected by the look of the vehicles.
"You see projects featuring self-driving pods that have all sorts of sensors sticking out of them, looking very fancy. But what is more useful: pods that will someday be of limited use or production vehicles already fitted with sensors with high levels of automation? In fact, we are already taking steps at Bosch to implement this method into the development of our production systems."
"The project is really making a difference to the way ADS are tested and developed in the future."