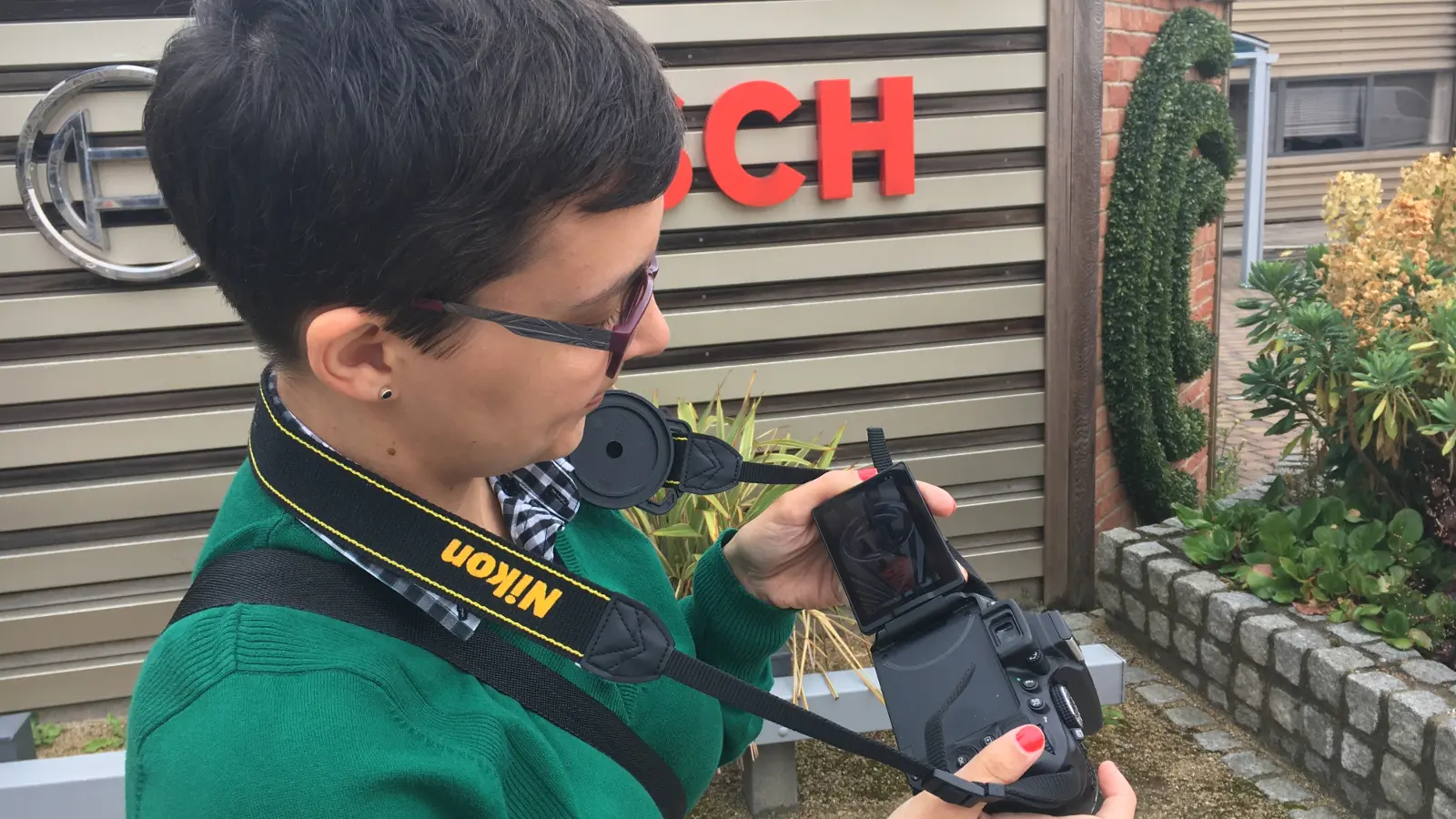 Striving for excellence in her role as a Project Administrator is a mind-set Betty Nagy-Czirok also applies away from work, in pursuing her passion for photography.
After appreciating photos taken by other people for a long time, Betty decided three years ago that she would like to try and capture some scenes, atmospheres, or emotions herself.
Betty obviously has a natural talent for photography as her photos were selected as editor's favourites in the National Geographic's online assignment entitled 'Eye Spy'!
A selection of Betty's photos
Asher Jay, the National Geographic's photo editor had this to say:
"The space around the keyhole creates this gorgeous negative space that further emphasize the eye that is open, closed, and searching. Lovely!"